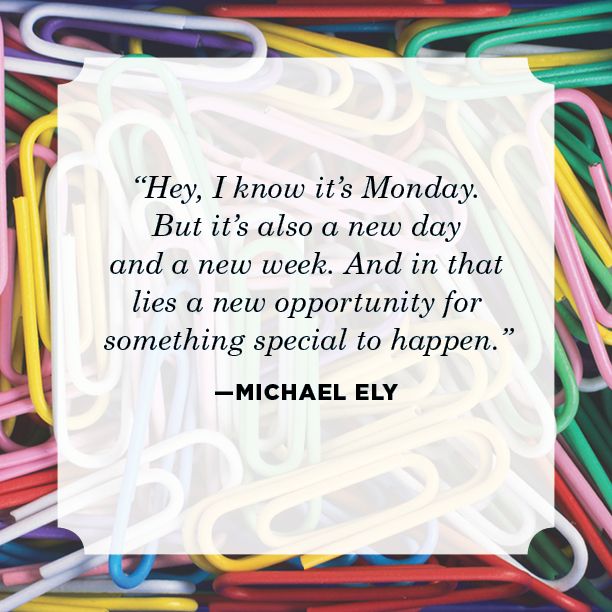 We are half way through the half term! Well done to everyone for all your effort so far.
I would also like to give Mrs Walpole a huge Butterfly welcome from all of us! I know that those of you in the class will do your best to help Mrs Walpole settle in. A lot has changed since she went on Maternity leave!
This week we will be looking at speech and dialogue in English, completing Multiplication/Division in Maths and moving onto Fractions at the end of the week.
I hope you have a wonderful week! See you at 12 for Check-in. Today's Check-In theme is for you to share something you are proud of. This might be something to do with your learning, or something completely different that you have achieved recently.
Mrs Foster