Happy Monday everyone!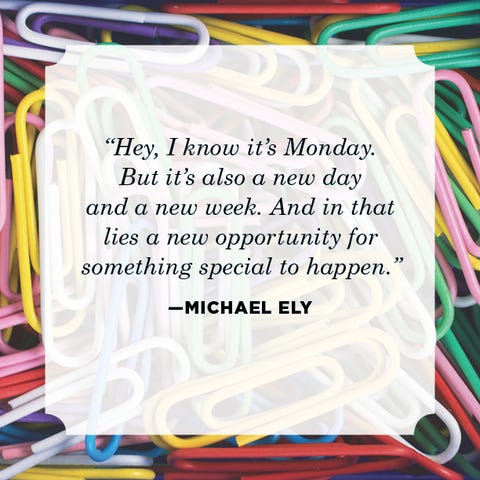 I hope you all enjoyed the snow yesterday.
One week until half term! I am really proud of you all for trying so hard with your remote learning. Hopefully only a few more weeks of this!
Tomorrow is Safer Internet Day so I will be planning something slightly different for the afternoon sessions.
Please let me know if you need any support with anything this week.
Mrs Foster