Happy Tuesday everyone!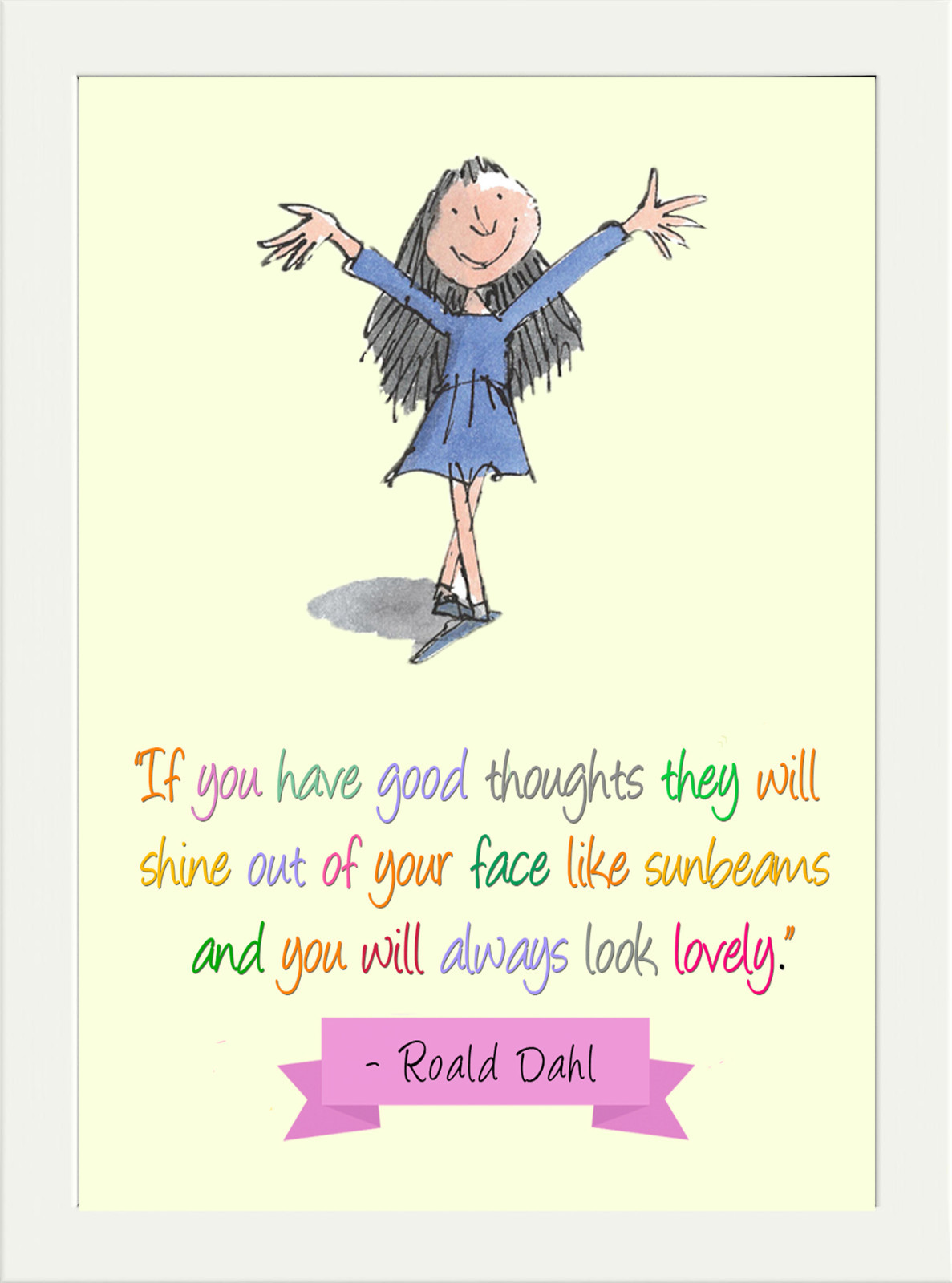 Today's timetable is Maths, English, PE and Arithmetic.
I know some children had gotten confused with the Zoom link so I have emailed those out to those who did not join in with the Zoom yesterday.
Just a reminder that I will be doing a short Adverbials intervention after check-in so please stay if you can to join in.
Have a terrific Tuesday