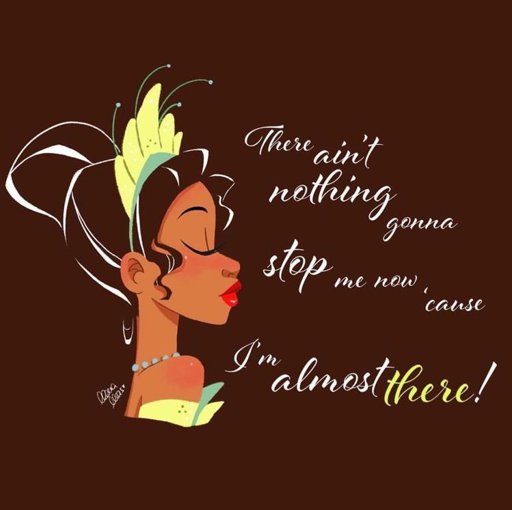 Happy Wednesday everyone... we are almost at the end of this half-term!
I hope to see as many of you as possible for Zoom Maths at 9.30am. Please make sure you have something to write on (whiteboards for children at school please).
Also, please make sure you do the SPAG session before you do the English as it is linked.
It is my last day before the half-term so I hope that you all have a good restful break and I shall hopefully get to see you all again very soon.
Mrs Foster