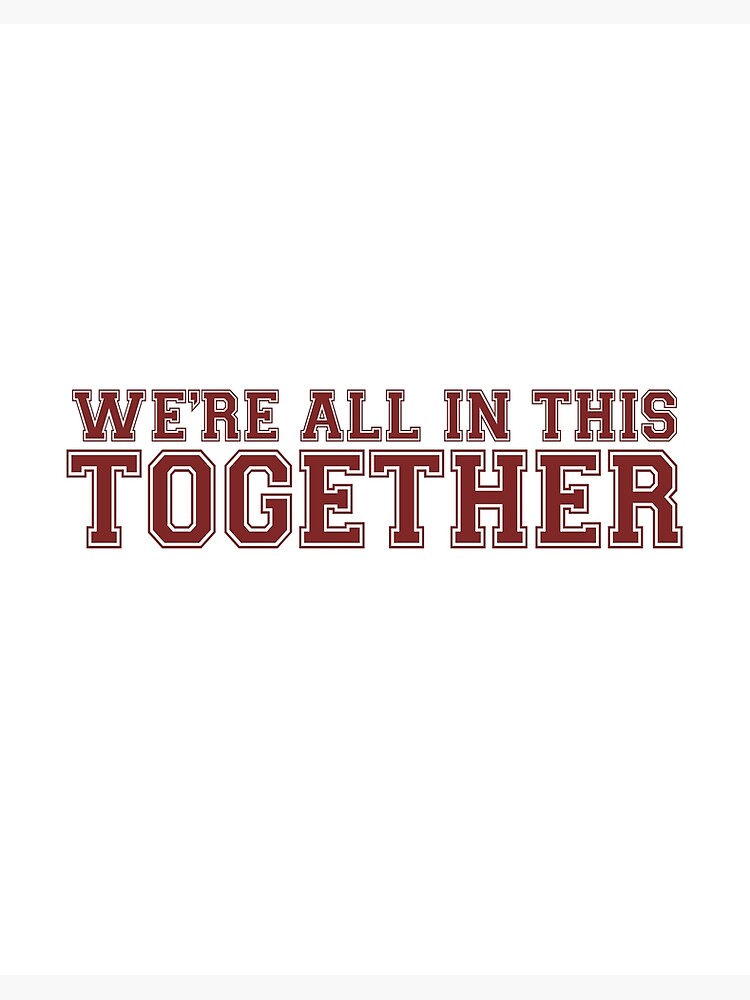 Good Morning Butterflies!
Only 4 days of Remote Learning until we are back at school. I have emailed your parents with details about today.
I will be posting activities on Teams for you to submit. I have already posted a Maths and English lesson and will add a Geography one for the afternoon.
Please try your best to stay engaged!
Have a wonderful day!
UPDATE: I am aware some of you are finding Teams difficult. If you are struggling to access something I am going to post it on this tab too below.